Starting a Cleaning Business? Or looking to grow your cleaning Business?
Get Organized with Cleaning Software to Run Operations Smoothly
Doing the house cleaning work, filing permits and paperwork, and replenishing cleaning supplies can take up much of your time as a cleaning company owner. But in addition to catering to clients' needs and stocking up on supplies, you need to track your budget, oversee employee scheduling, process client invoices and record pertinent account information, and plan for taxes and other business fees. 
Cleaning website and Software can help you organize and oversee your business with less stress than a pen and paper method. Imagine even trying to keep your employee or contractor schedules, customer list, account notes, and payments info in a spreadsheet? It gets cumbersome and confusing really fast, even with systematized sheets. An all-in-one software removes all of that confusion.
Professional cleaning business website and management software also helps enhance your image when it comes to marketing your cleaning business with features for requesting reviews, marketing automation, customer surveys, & more. Keeping your branding streamlined—from the software you use to the uniform you and your employees wear—can do wonders for your new company's image.
Establishing your brand
Any startup cleaning business needs to establish a brand. Choosing a brand name might just be the most enjoyable part of owning a cleaning business. You can use a play on words, part or all of your name, a quirky or fun nickname, or something based on your geographical location or the specific type of cleaning services you offer, whether it's residential cleaning or commercial cleaning.
– You should aim to choose a title for your business which:
– Accurately describes the company
– Is easy to spell and remember
– Is not already in use
– Sounds good and reads well
– Can grow with the business
While deciding on a business name, you should search online for the names you like. If another company already has the same name as you, you should find out sooner rather than later. Legal issues with using another business' name—even if you do it unintentionally—can cost you. 
Finally, NTL of NYC offers its own website builder, which we'll focus on. It's a web-based editor that lets you create a site or online store in minutes. You can start by using one of hundreds of pre-built templates, and personalize your site from there. You don't need programming knowledge, or to hire a designer, so this is typically the cheapest option.
After you decide on a name for your cleaning business, file the proper permits and licensing documents, and purchase all your cleaning supplies, it's time to find clients. Marketing for a cleaning company can be as simple as word of mouth or as complex as running advertisements in your local paper or online. 
You might print fliers to advertise your services, start a website or email campaign to get the word out, invest in digital marketing, or post signage on your property or other locations (with permission). If you have one or two clients already, you can ask for referrals from satisfied customers. You can even offer referral coupons or discounts to encourage existing clients to direct more work your way.
---
Build an amazing website in just under an hour with Website Builder. Take advantage of designs created just for your industry and then customize them to reflect your one-of-a-kind idea.
Still not sure the right step for your online business?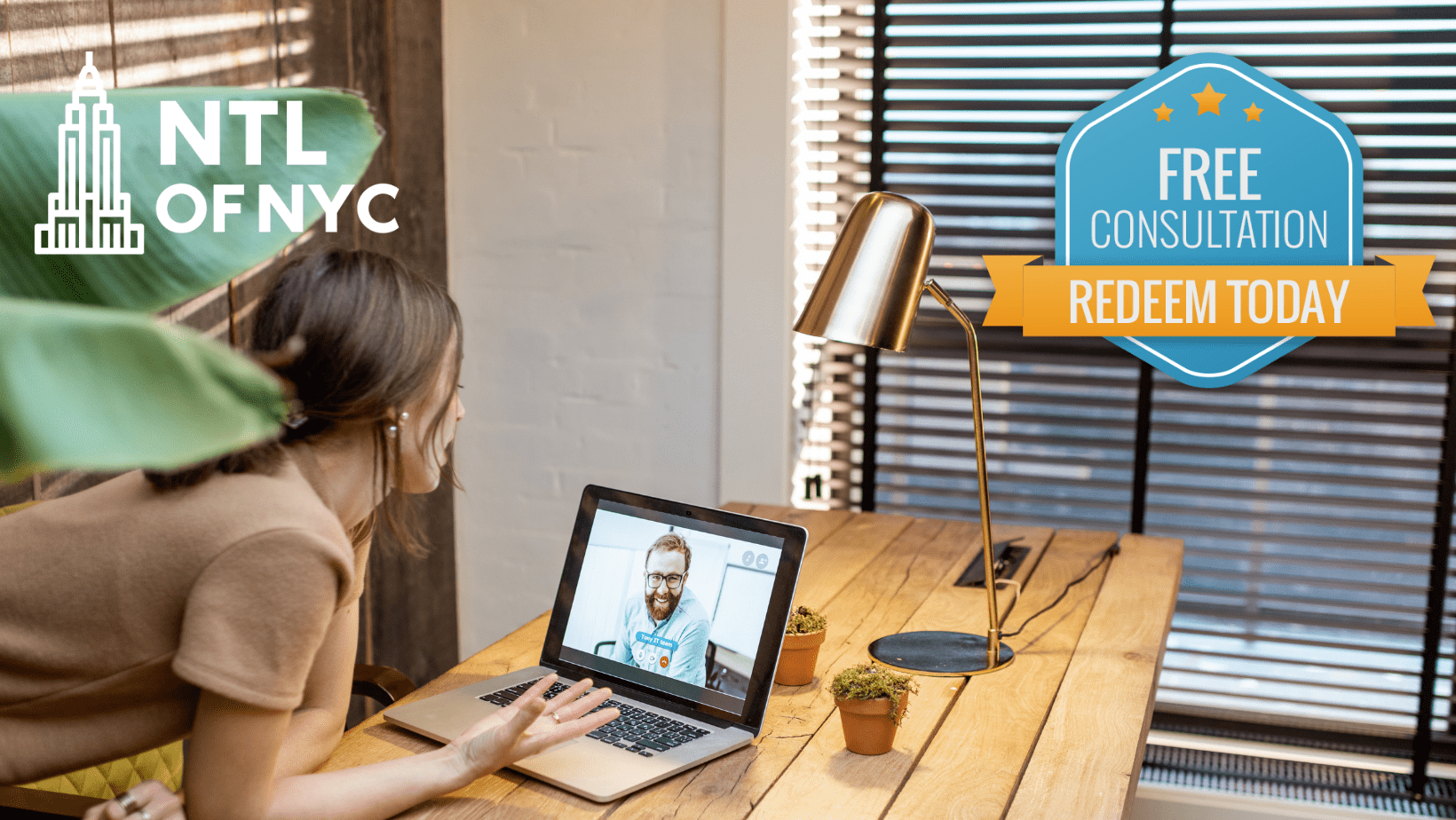 get your FREE! 45 minute consultation session to discuss strategies and execute plans to emerge in the online world . This session will include web development, SEO, customized integration with work flow and how your current business will be represented online .