Business email that shows you're a pro.
Did you know customers are 9x more likely to choose a business with a professional email address? With a memorable, domain-based email account, you'll promote your company with every message. You can even create additional email addresses — like sales@ or info@ — that deliver messages to your inbox.
With NTL of NYC, you don't need to know about SMTP relays or MX records to create a business email. Our award-winning expert support is here 24/7. They can even help you migrate your old email account to our platform.
Keep more of what's important.

You get a lot of emails, we know. That's why our plans have loads of storage for your email, contacts and shared calendars. When you create a business email with us, you'll always have space and won't have to delete emails to make extra room.
---
Email is an ideal medium for personalized communication. Not only is it easy to include relevant and targeted information, but the results show a greater ROI based on cost and effort compared to other media.
Still not sure the right step for your online business?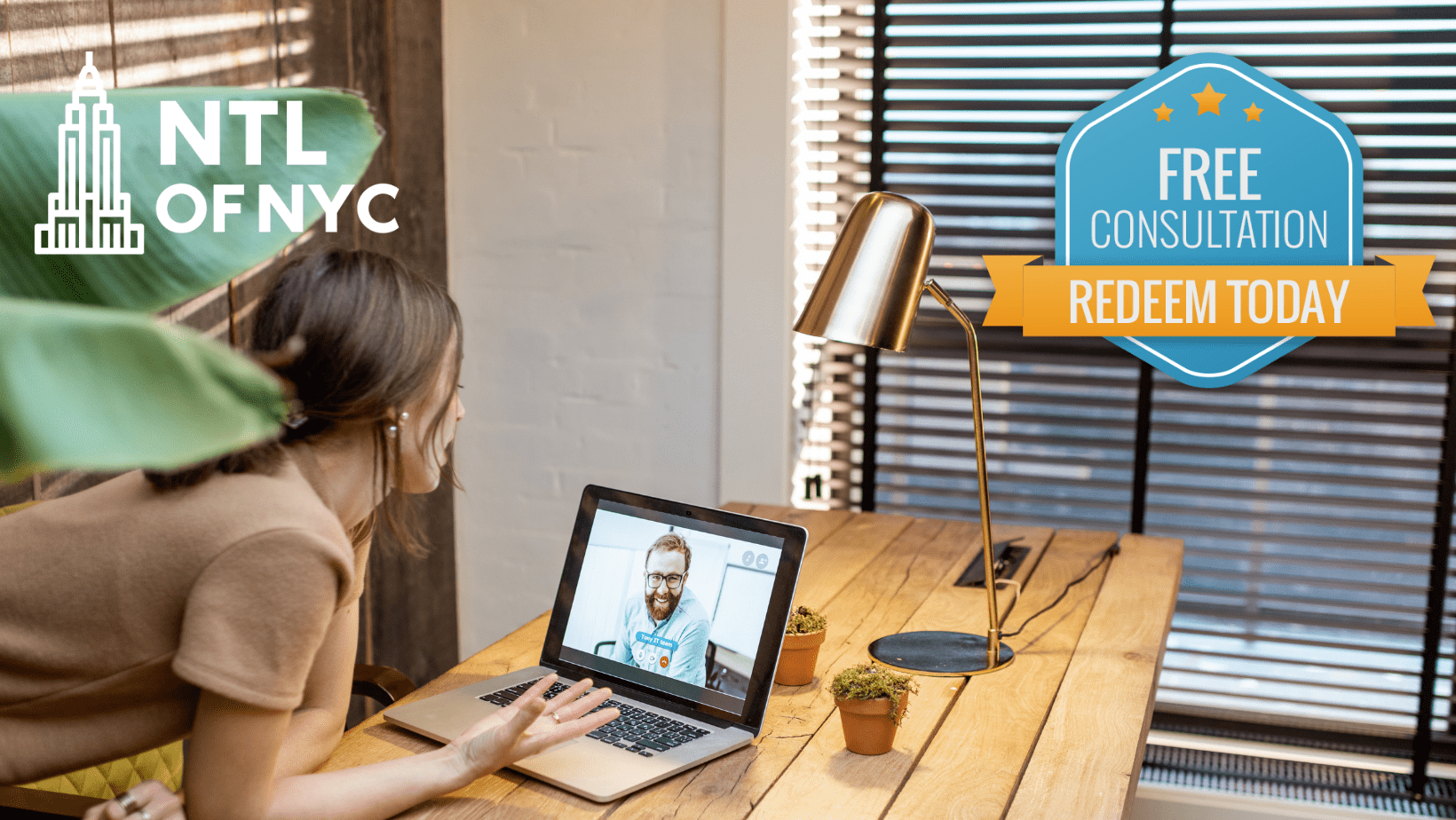 get your FREE! 45 minute consultation session to discuss strategies and execute plans to emerge in the online world . This session will include web development, SEO, customized integration with work flow and how your current business will be represented online .