Our team will drive the entire process of building your new website so that it looks great on any device at a price you can afford.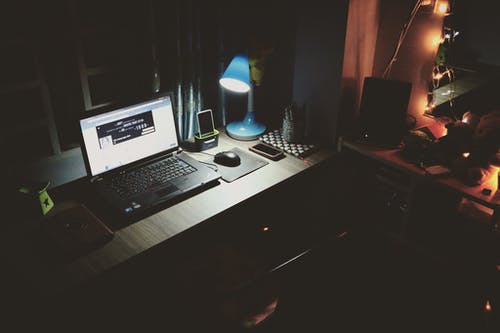 Choose a website theme
Tell us about your business through our simple form. You may provide links to your old website (if you have one), social profiles, or send us what you have. If you don't have anything, no worries, we are experts at research.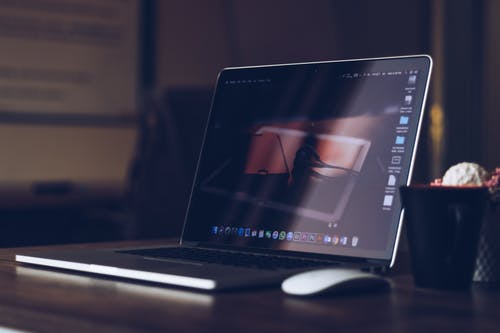 Let us create and build
Our web design experts start building your website immediately upon receiving information about your business. Our web design process follows a strict set of rules and standards outlined in our 79 point website inspection.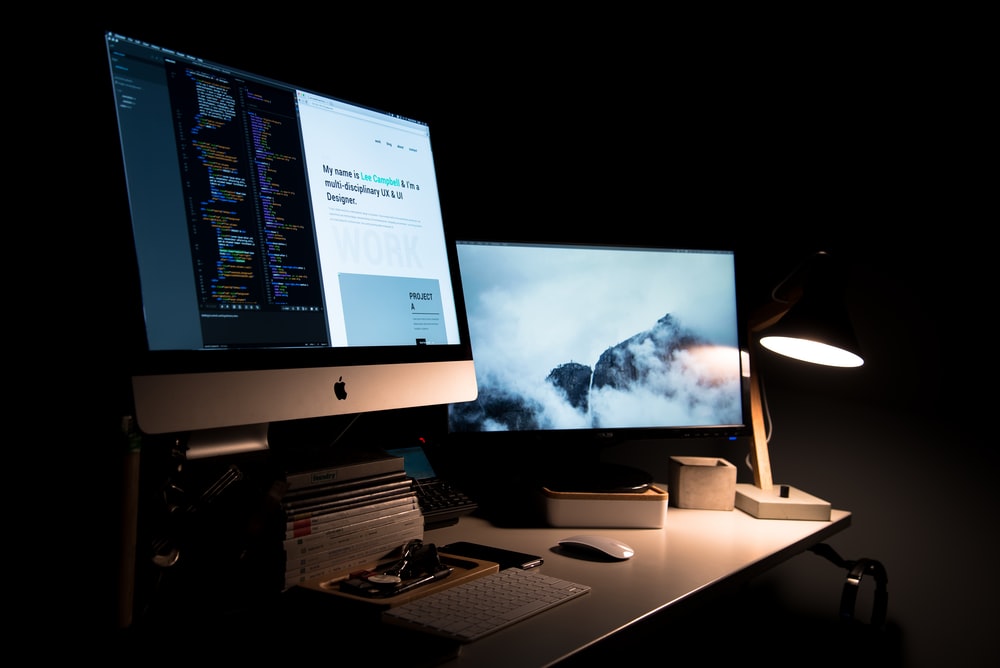 Check & enjoy your new website
When we're done building your new business website, you receive an email notification from us with a link to check our work. Our support team is standing by to make any necessary design layout or text adjustments. 
We not only build WordPress websites, we maintain and promote them, too! We do all the work because you don't have time to. If your website is outdated and needs an overhaul or if you're starting from scratch then contact us today for a free estimate. You'll be surprised at how affordable it can be without sacrificing quality.
You know those websites that look great on the front end, but you can't find anything when you go to the back-end? That's not what we do. We completely understand your needs as a business owner and want to make sure every aspect of your website is seamless and easy for you and your team. We offer maintenance packages so you don't have to worry about updates, plugins, or security patches. Give us a call today!
Check out a few DEMO sites …
100% Money-back guarantee on your Website Design project if you're dissatisfied within 30 days!
Professional designs that build
trust with your prospects