Are you a great dentist? You care about your practice and your patients?
So… WHERE IS YOUR WEBSITE?
Having a website is the first impression you get to make to potential patients and is the first place many existing patients will go for information.

NTL help you to think like a patient! Show your specialized services and answer all current and potential patients' questions before they even ask!
* What specialized services do you offer?
Pediatric dentistry?
Cosmetic dentistry?
Periodontal treatments?
* Wait, what about finances and cost inquiries??
Do you accept insurance?
Can payment be made with a credit card?
Is there a cash discount for uninsured patients?
Are payment plans available?
Answering all these questions without a website is definitely time consuming and will cost you tons of money!!

What about Scheduling appointments?
NTL can build you a very professional online scheduling system for your services. It makes it possible for patients to schedule appointments when it's convenient for them, giving you access to patients who simply do not have time to call during the day.

Always remember if You're not online, you Can't be found

Currently have a website? Want to Improve your appearance on google search "SEO"
NTL will do that for you! We know that your website is your chance to showcase yourself, your practice and your opportunity to provide the information your patients and your potential patients are looking for.

NTL has specialists in optimizing your website! We can influence where your practice appears in Google's search results. That's what we call search engine optimization or SEO!
---
Build an amazing website in just under an hour with Website Builder. Take advantage of designs created just for your industry and then customize them to reflect your one-of-a-kind idea.
Still not sure the right step for your online business?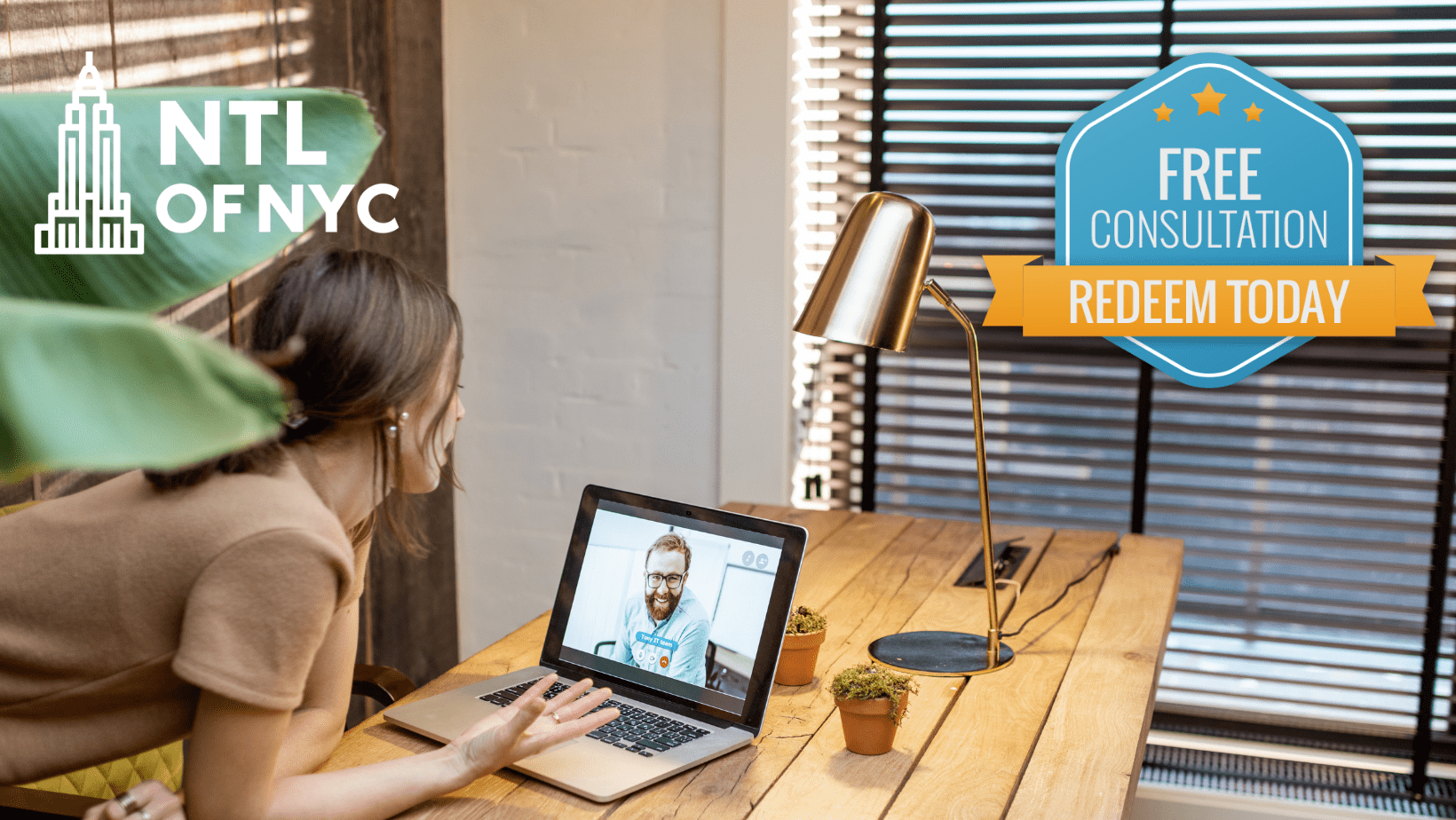 get your FREE! 45 minute consultation session to discuss strategies and execute plans to emerge in the online world . This session will include web development, SEO, customized integration with work flow and how your current business will be represented online .