What is SEO?
Keyword and topic optimization can help you attract more traffic to your website. Our SEO tool analyzes the content on our clients' websites, giving them step-by-step instructions for improving Google search engine rankings with keyword choice or suggested topics (e.g., "thesis statement"). All it takes is a few clicks in order get back up running again!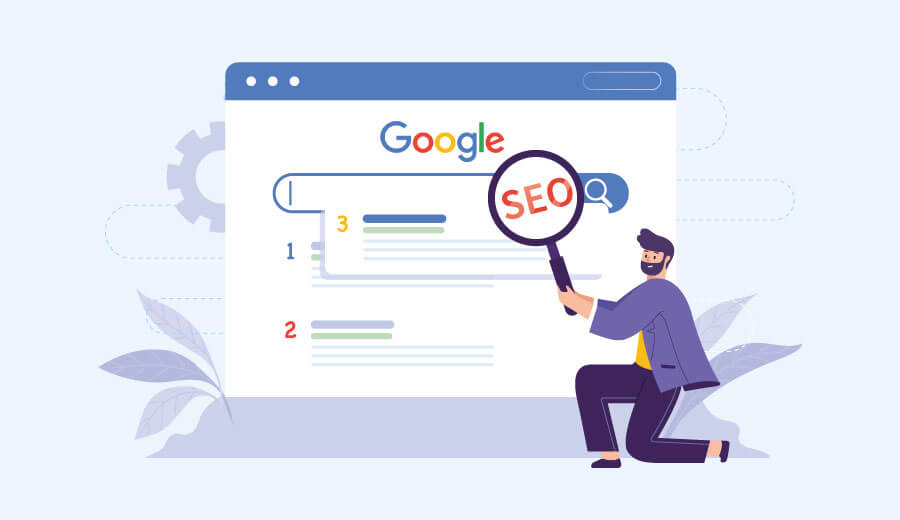 Get more traffic to your website with Search Engine Optimization. Improve google search engine rankings by optimizing for keywords, phrases and topics that are relevant to the type of business you have on this site – it only takes a few clicks!
Google search engine rankings are one of the most important factors to consider when improving your website's ranking on Google. With keyword and topics suggestions from our SEO tool, you can customize how best for it rank in google over time or get started today!
---
Our SEO tool analyzes your website and gives you step-by-step instructions on how you can optimize for Google®, Yahoo® and Bing®. All it takes is a few clicks, and then you can get back to business.
Still not sure the right step for your online business?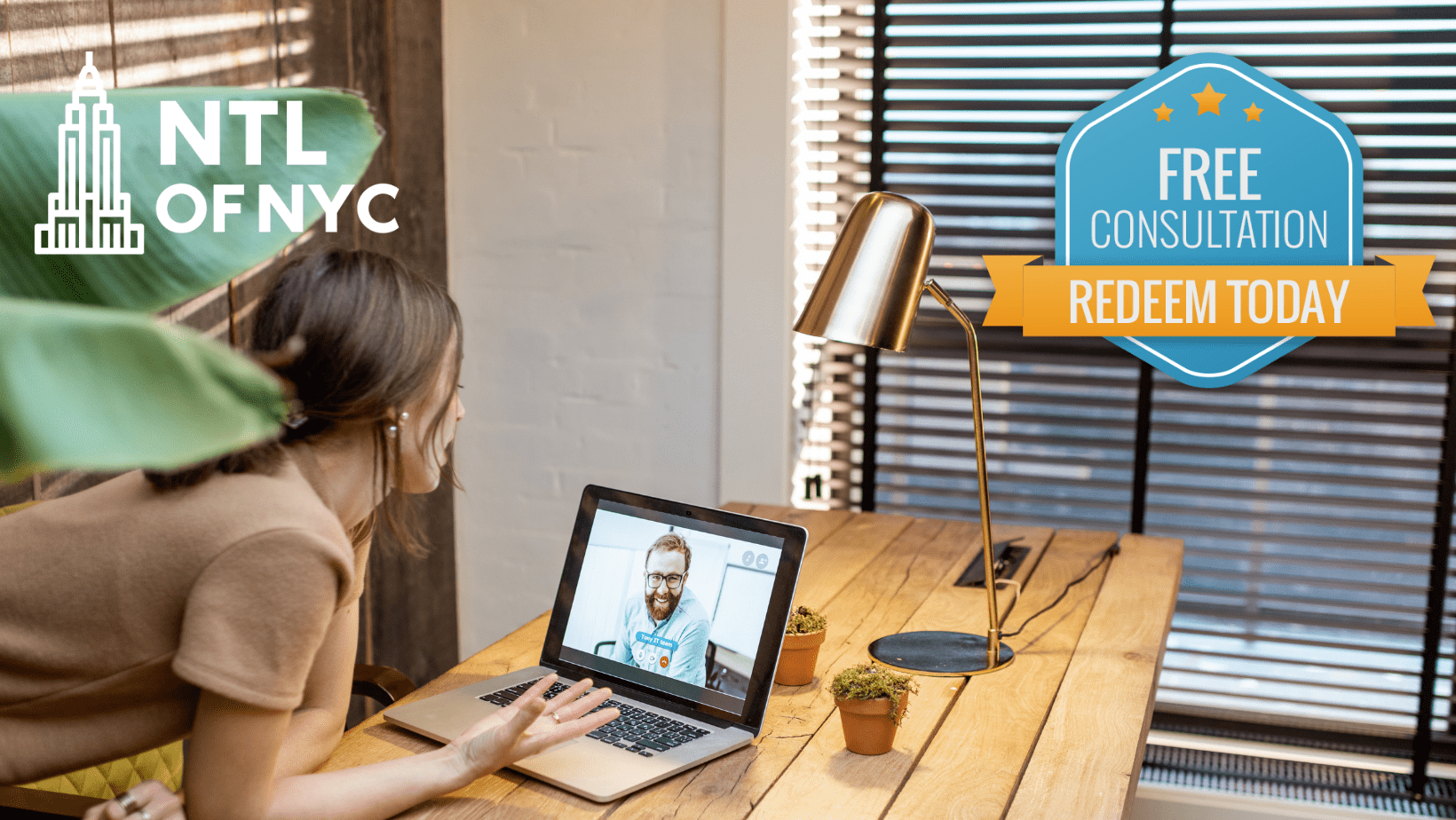 get your FREE! 45 minute consultation session to discuss strategies and execute plans to emerge in the online world . This session will include web development, SEO, customized integration with work flow and how your current business will be represented online .