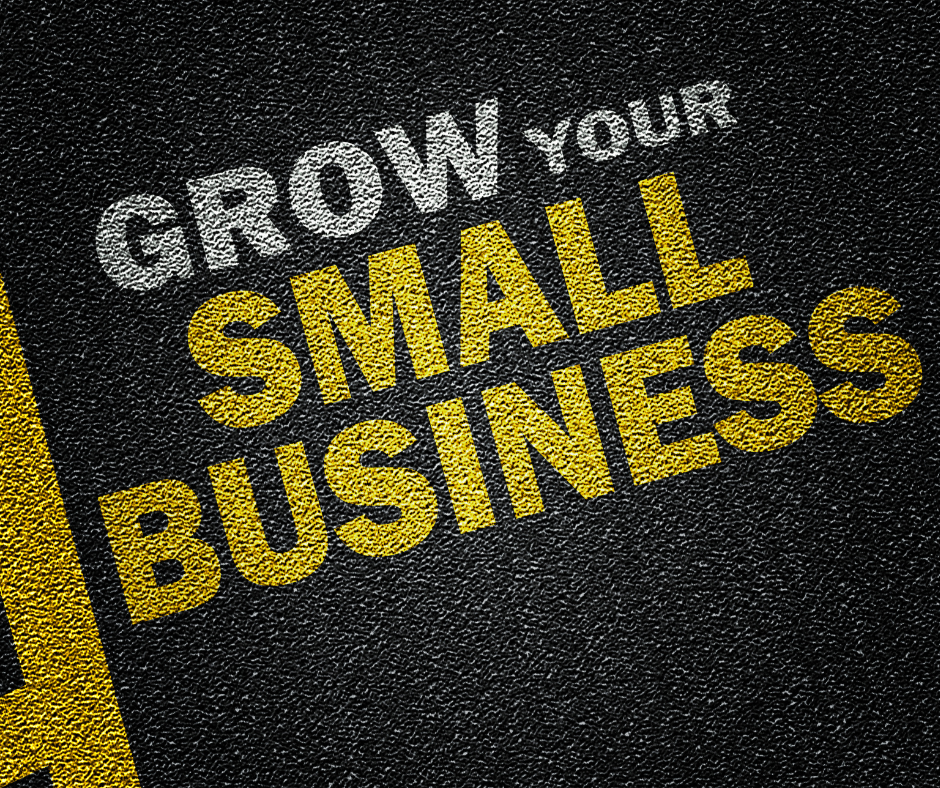 Are you a new business looking to establish your online presence? Or an established brand looking to revamp your digital strategy?
Look no further than NTL of NYC, your one-stop digital marketing agency.
At NTL of NYC, we specialize in helping businesses of all sizes establish and enhance their online presence. Our comprehensive suite of services includes everything from branding and logo design, to website development and social media management.
Focus on Your Business
Our talented team of designers and developers work tirelessly to create custom, visually stunning websites that are optimized for user experience and conversion. And with our domain and hosting services, we take care of all the technical details so you can focus on running your business.
We also specialize in social media management, offering support for up to 4 social media accounts. From setting up your accounts, to creating and posting engaging content, we help you establish a consistent and engaging social media presence.
Email Marketing, Mobile App Development, and More
But that's not all – we also offer email marketing, mobile app development, and online phone services. Our customized voice-over feature ensures your customers receive a professional and welcoming experience when they call.
Our Promise to You
At NTL of NYC, we pride ourselves on our attention to detail and dedication to our clients' success. Whether you're a startup or an established brand, we'll work with you every step of the way to help you achieve your digital marketing goals.
So what are you waiting for? Contact us today and let us help you take your online presence to the next level!!
Still not sure the right step for your online business?
get your FREE! 45 minute consultation session to discuss strategies and execute plans to emerge in the online world. This session will include web development, SEO, customized integration with work flow and how your current business will be represented online .