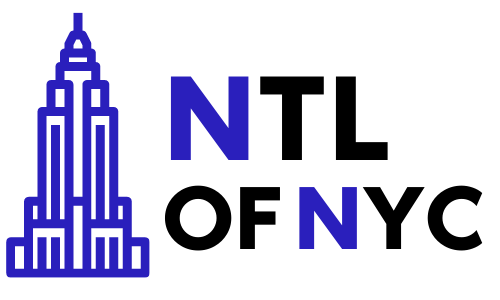 Welcome to NTL of NYC Email List
We're an online marketing agency that helps businesses get started with digital marketing and grow their online presence. We're excited you're interested in our services and special offers.
As a subscriber, you'll get:
Exclusive deals on our digital marketing packages
Early access to new service launches
Tips and strategies for marketing your business online
Invites to free subscriber-only webcasts and events
Surprise perks and bonuses for loyal subscribers
With over 10 years of experience, our team is obsessed with helping businesses succeed online. We specialize in services like:
Website design and development
Search engine optimization
Social media marketing
Email marketing
Paid advertising (Google/Facebook ads)
Some key things to know:
This subscription is 100% free – no catches!
We'll never share or sell your contact info
You can unsubscribe with just a click
Expect occasional emails with truly valuable info
Ready to get insights that grow your business? Enter your email to subscribe and unlock special discounts. We can't wait to connect!
Compliance Disclosure:
Your email address and personal information will be used solely for the purpose of sending you updates and information related to the Movers of USA group.

We will never share, sell, or distribute your information to third parties without your consent.

You can unsubscribe at any time by clicking the 'Unsubscribe' link here. We respect your choice to opt out and will promptly remove you from our mailing list.

By subscribing, you agree to receive emails from Movers of USA, and you acknowledge that you have read and agree to our privacy policy.